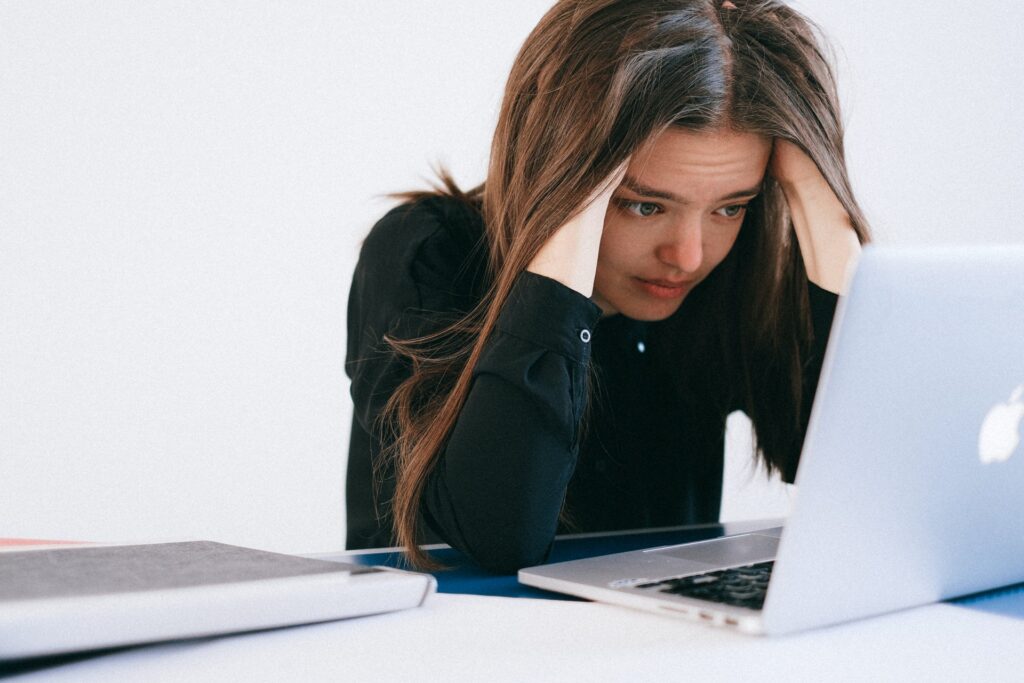 Finding roofing contractors can be difficult. You want someone who is professional and trustworthy, but where do you start? Here are some items to consider.
1. Can you get referrals from family and friends? A local Panama City Beach or Northwest Florida roofing contractor should be familiar with local regulations.
2. Do they have good online reviews on sites like Google, Yelp, Angie's List, etc.?
3. If you want a GAF roof, is the contractor GAF certified? GAF certified roofers must verify their licensure, insurance, and years in business before they become GAF certified.
4. Does the roofing contractor offer a warranty?
5. Is the roofing contractor concerned about safety? Do they have a training and safety program? A COVID plan?
And here are 5 more considerations when hiring roofing contractors
6. Is the roofing company licensed and insured? Ask for a copy of their insurance certificate for validation and confirm their licensing status online.
7. Does the roofing contractor want you to pay your deductible? If the contractor claims you do not need to pay the insurance deductible because they will handle it, they are committing insurance fraud and endangering you.
8. Does the contractor want to handle the claim with your insurance company? It is illegal for contractors to act on your behalf when negotiating a claim.
9. Is the contractor pressuring you to sign before you have an estimate?
10. Does the roofing contractor offer options as to the style and color of your shingles?
You can learn more about each of these items on the GAF website at https://www.gaf.com/en-us/for-homeowners/how-to-find-a-contractor
Bayside Roofing company is a GAF Factory-Certified contractor. GAF trains and tests the best roofers to make sure they are appropriately insured and licensed, so they can offer the best warranties. View our GAF certification on the GAF website.
Bayside Roofing Company is locally owned and operated and serves these areas in Bay County: Panama City Beach, Panama City, Lynn Haven, Callaway, Youngstown, Fountain, Parker, and Springfield. They also provide roofing services to Mexico Beach, Tyndall AFB, Cedar Grove, Laguna Beach, Lower Grand Lagoon, Pretty Bayou, Upper Grand Lagoon, Bayou George, Fountain, Sand Hills, Santa Monica, Southport, Sunnyside, Vicksburg, Millville, and Cedar Grove in Northwest Florida.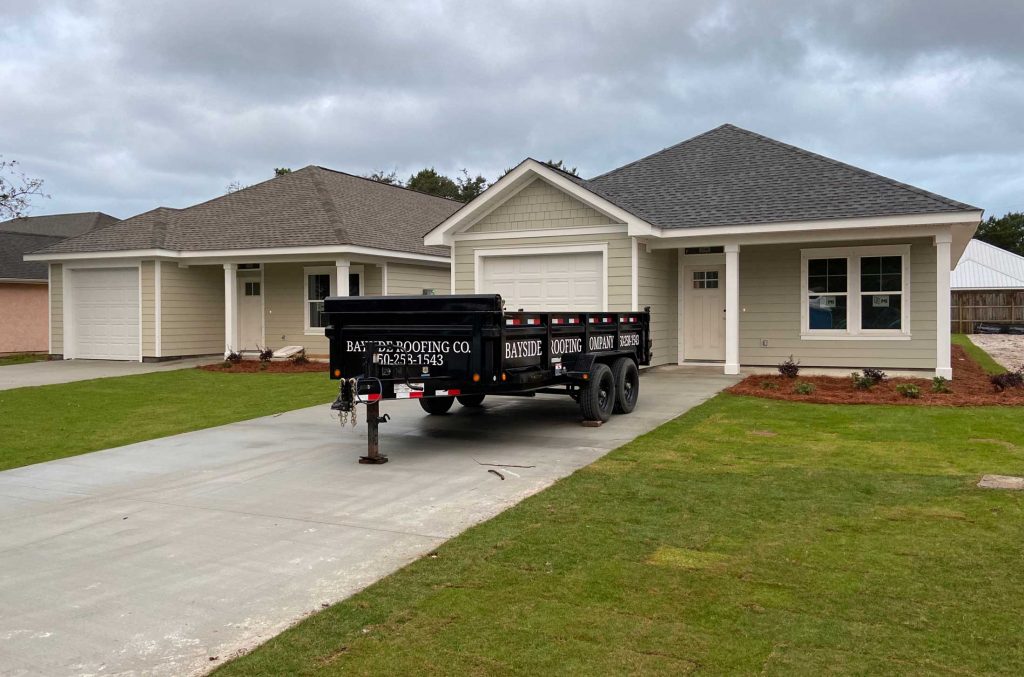 Photo by Anna Shvets from Pexels