Looking for the best roofing contractor in Panama City Beach and Bay County?
You clicked wisely!
If you need a new roof installed on a brand new home or a roof replaced on your existing home, we can take care of that for you. We have over 27 years of experience and as a residential roofing contractor, we have worked with hundreds of satisfied families. Also, we offer Panama City Beach commercial roofing services including new construction roofs and replacement services.
Equally important, we are locally owned and operated and are proud to provide services to these areas in Bay County: Panama City Beach, Panama City, Lynn Haven, Callaway, Youngstown, Fountain, Parker, and Springfield. We also provide roofing services to the areas of Mexico Beach, Tyndall AFB, Cedar Grove, Laguna Beach, Lower Grand Lagoon, Pretty Bayou, Upper Grand Lagoon, Bayou George, Fountain, Sand Hills, Santa Monica, Southport, Sunnyside, Vicksburg, Millville, and Cedar Grove.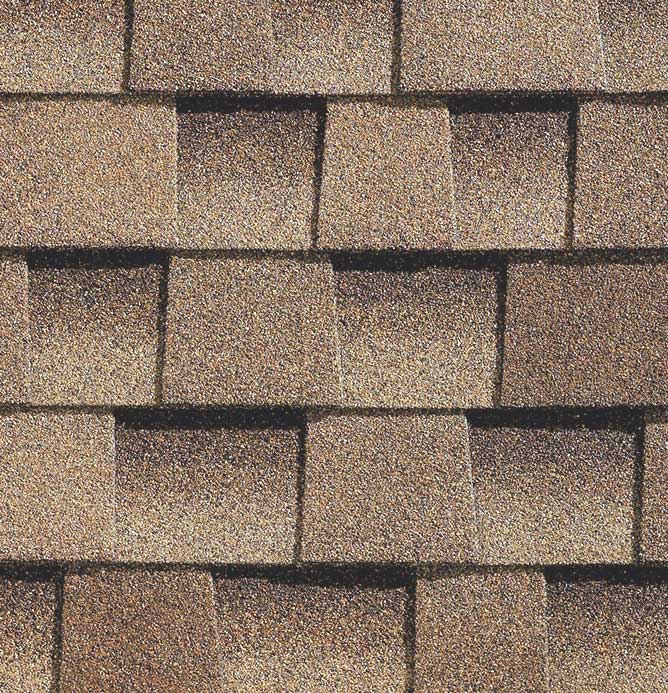 NEW ROOFS. REPLACEMENT ROOFS.
From Our Blog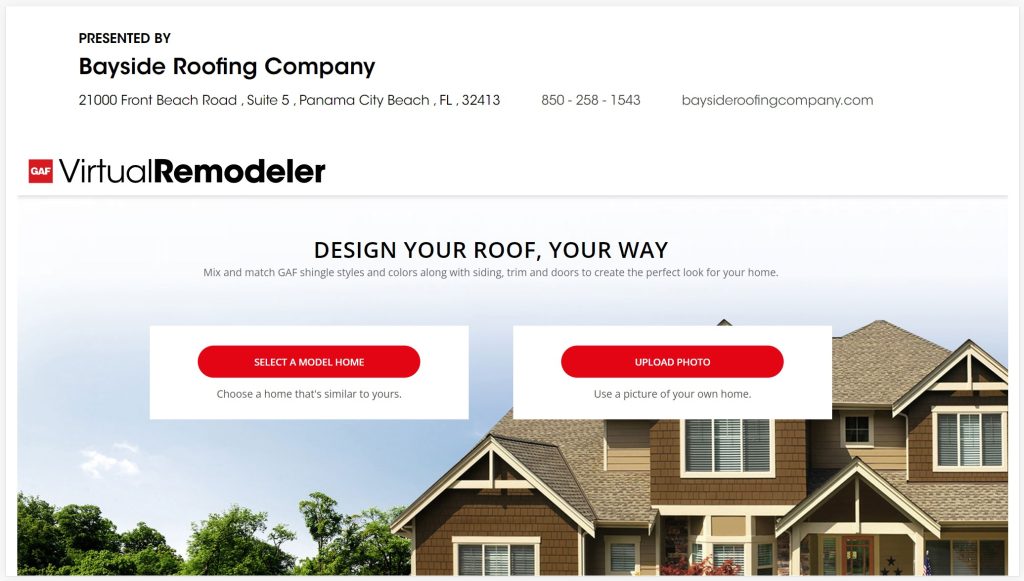 Get Started
Request a
FREE quote.
To get a free quote or ask a question just give us a call or send this online form. You don't have to worry about high pressure sales tactics. Our skill and experience sell our work for us! We have an impeccable reputation and are one of the most trusted names in Panama City Beach roofing companies.
Monday – Friday
8:00 AM – 5:00 PM
Saturday
8:00 AM – 12 NOON
This site is protected by reCAPTCHA and the Google Privacy Policy and Terms of Service apply.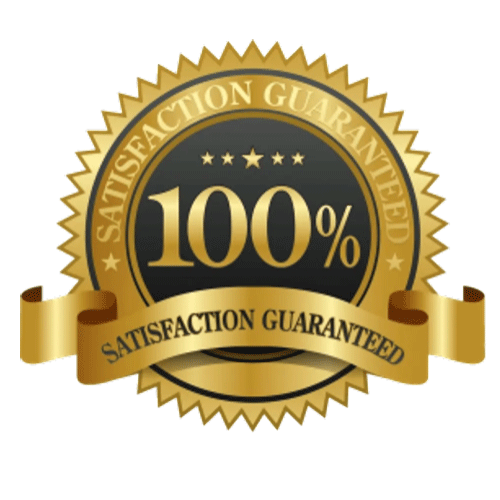 Customer Satisfaction Guaranteed
We strive to earn your satisfaction and recommendation over other roofing contractors by providing quality materials and great service. The job is not finished until you are satisfied! To learn more call 850-258-1543 or complete our online request form. We look forward to discussing your Florida roofing project with you.