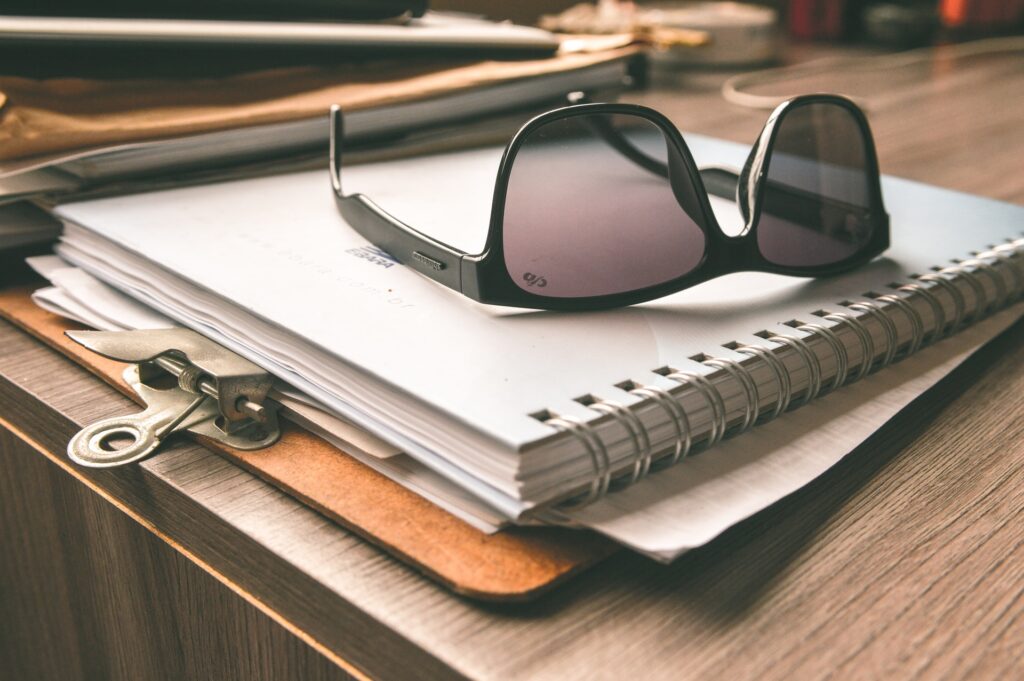 You can make sure your roofing project goes smoothly by hiring the right Panama City roofing company. Doing research online is great, but what sorts of questions should you ask a potential roofer when you talk to them?
Here are 11 roofing questions to add to your list.
Are you a local Panama City, FL, business?
Can you provide proof of licensing and insurance?
How long have you been in business?
What training does your roofing crew receive?
How long will my roofing project take?
Is a building permit required for my project and, if so, will you be pulling one?
What safety steps do you take for the safety of my home, my family, and your workers?
When can you schedule my roofing project?
Who is the business owner?

Do your employees have training from the manufacturer of my roofing materials and what roofing manufacturers do you use?

Do you have roofing jobs that I can see and clients I can talk to?
We are a locally owned and operated roofing company and serve these areas in Bay County, FL: Panama City Beach, Panama City, Lynn Haven, Callaway, Youngstown, Fountain, Parker, and Springfield. We also provide roofing services to Cedar Grove, Pretty Bayou, Upper Grand Lagoon, Bayou George, Fountain, Southport, Sunnyside, Sand Hills, Santa Monica, Vicksburg, Millville, Mexico Beach, Laguna Beach, Lower Grand Lagoon, Tyndall AFB, and Cedar Grove in Northwest Florida.
Contact us for a free quote on your new Panama City roof today!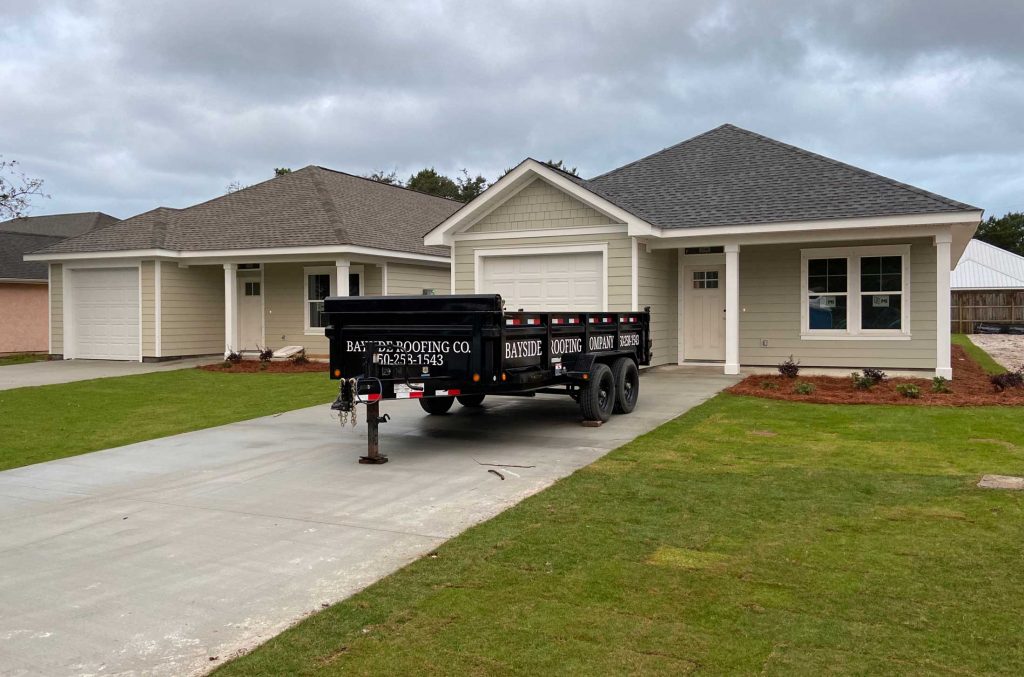 Bayside Roofing company is a GAF Factory-Certified contractor. GAF trains and tests the best roofers to make sure they are appropriately insured and licensed, so they can offer the best warranties. View our GAF certification on the GAF website.