We are commercial roofers in Bay County, FL
Do you have a new construction project or need to replace an old or damaged roof on a commercial building? We offer a variety of new construction installation and roof replacement services. Contact us about your commercial roofing project today
Capabilities
Our commercial building capabilities include:
office buildings,
retail spaces,
condos/condominiums,
apartments,
entertainment venues/complexes,
warehouses,
high-rises,
shopping malls,
retail strip centers,
big-box stores,
office parks,
medical facilities,
hotels,
banks,
industrial buildings,
municipal buildings,
and more.
Experience
We have over 27 years of experience as a roofing contractor. Our commercial clients can include, architects, asset managers, building engineers, building owners, property managers, and roof consultants.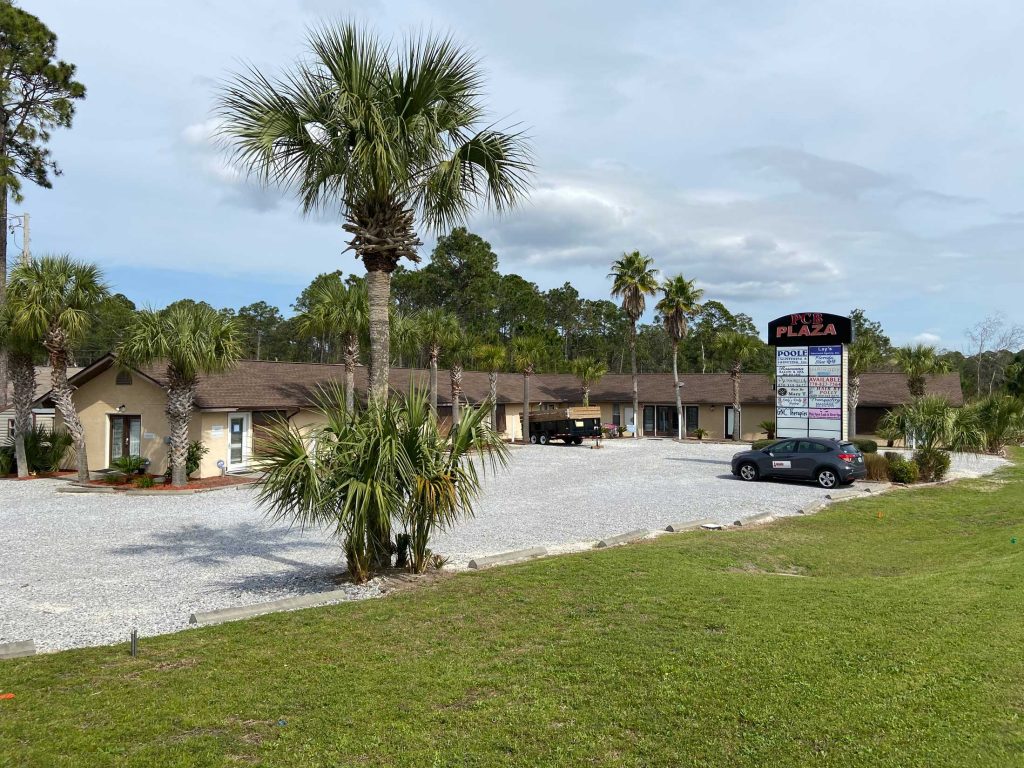 Posts related to commercial roofing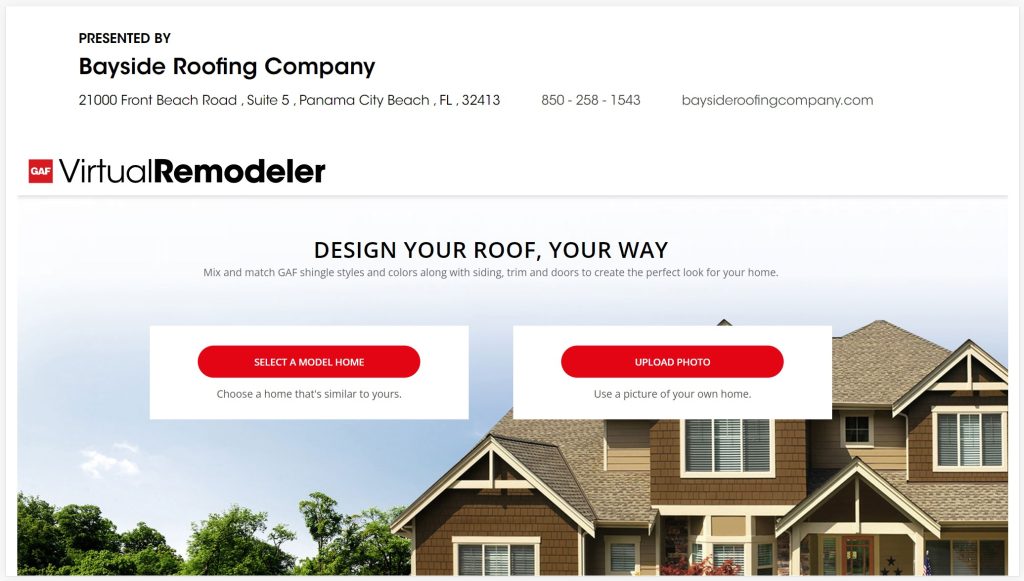 Our commercial roofing service areas
We are locally owned and operated and are proud to provide commercial roofing services to these areas in Bay County:
Panama City Beach, Panama City, Lynn Haven, Callaway, Youngstown, Fountain, Parker, and Springfield. We also provide roofing services to the areas of Mexico Beach, Tyndall AFB, Cedar Grove, Laguna Beach, Lower Grand Lagoon, Pretty Bayou, Upper Grand Lagoon, Bayou George, Fountain, Sand Hills, Santa Monica, Southport, Sunnyside, Vicksburg, Millville, and Cedar Grove.